Aid for Asylum?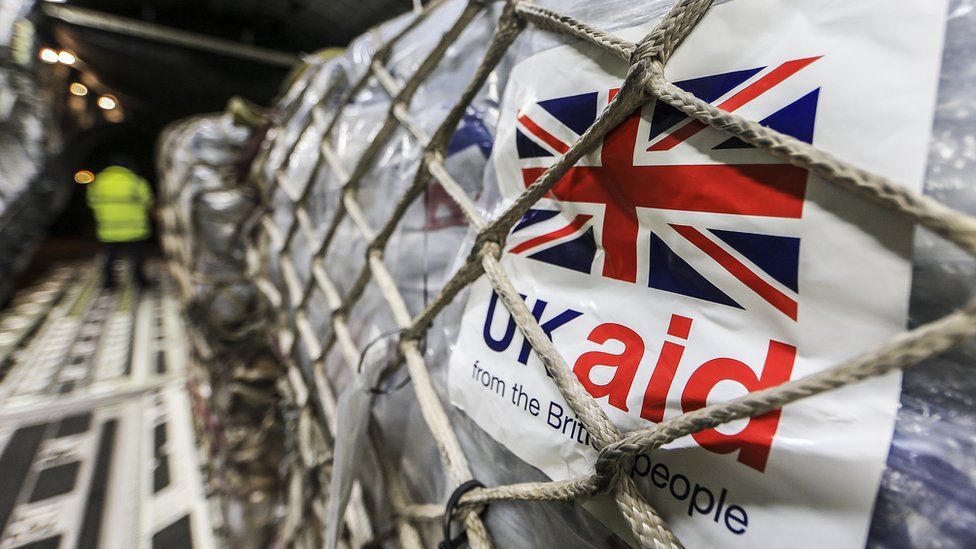 The UK government's new controversial Rwanda migration policy poses many questions, least of all those from an ethics and moral standpoint. But one of the questions people in the aid sector will be asking is; "how much of this policy, if any, will be financed by official development assistance (ODA)?". 
When people think about aid, they assume that it goes towards the delivery of life saving medicines, educating girls, and responding to humanitarian emergencies. This assumption is of course true, aid is indeed spent on those vital sectors. But aid, or if we were to use its official term, ODA, has many complicated and stringent rules, and is spent on a variety of activities. 
In accordance with the official governing body (the Development Assistance Committee at the Organisation for Economic Cooperation and Development) who set out the ODA rules for its members, it is possible for a donor country to count the first year of refugee spending in their country as aid. The Rwanda migration policy is an interesting one, as the processing will be in Rwanda and subsequently not in the UK, which begs the question, can this spending still be counted as ODA? 
Rwanda is eligible to receive aid from donor countries as it is classified as a Least Developed Country (LDC). The UK announced that they will pay Rwanda an initial £120 million to operate its offshore migration scheme, and it is possible that this money could be aid money. Ultimately, we still do not know, as the government has not been transparent about this spending. 
To ensure that aid is spent in the best way possible by targeting those who need it the most, transparency and accountability of ODA is extremely important. Regular and thorough data published helps civil society organisations and governments track spending to assess its effectiveness. 
ODA rules, transparency, global trends, UK aid, the philosophy and the future of aid – these are all areas which will be covered in The Advocacy Team's new course on ODA by our expert trainers. Join us in person on the 9th May to unpack the complicated world of the international development sector.

Written by: NASIM SALAD,
SENIOR ASSOCIATE