Junior Associate (Marketing and Communications) Programme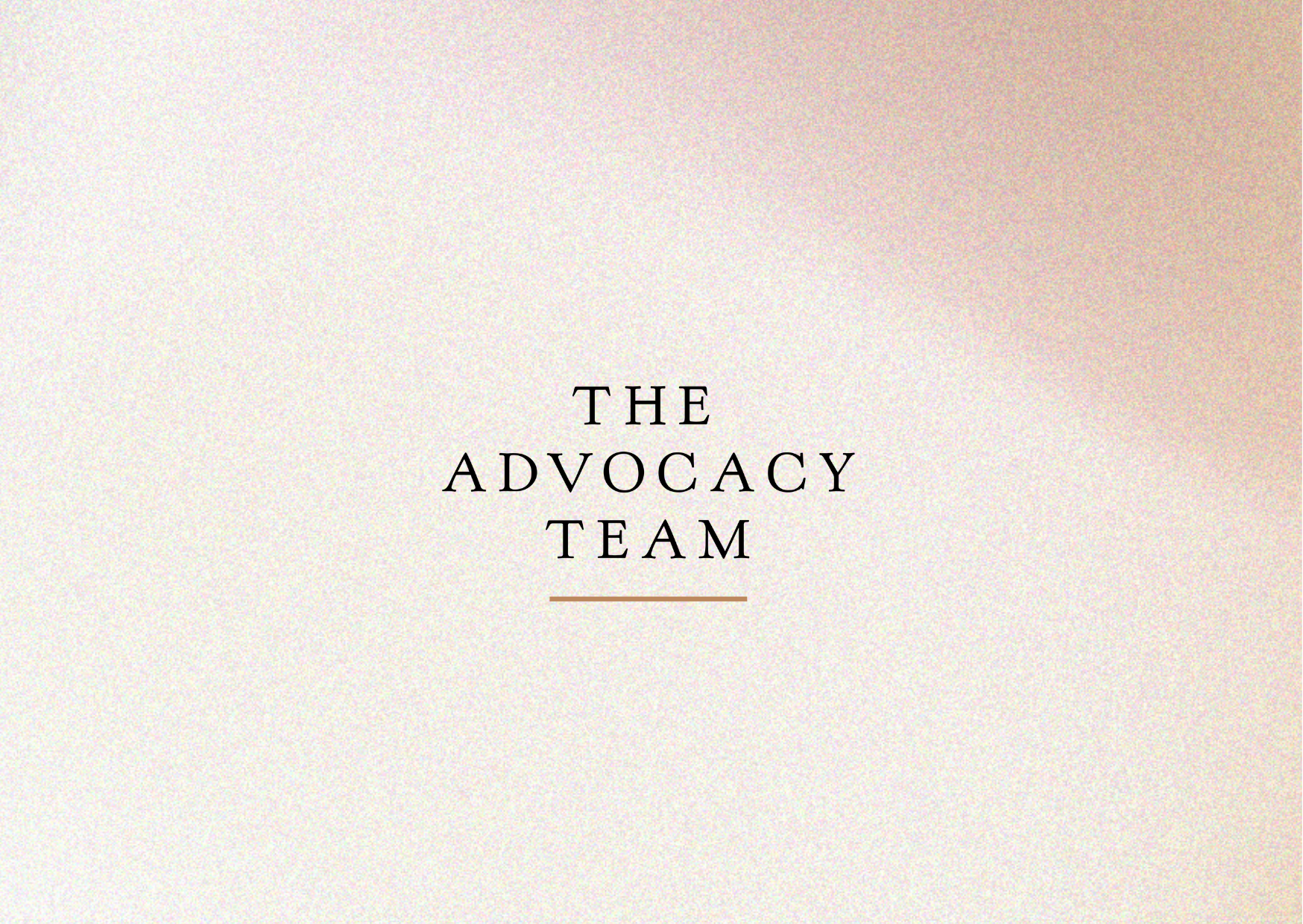 Junior Associate (Marketing and Communications)
Position

 

Junior Associate (Marketing and Communications) Programme

Job Type

 

Part-time, 2-3 days per week 

Duration

 

Three – six months

Salary

 

In line with the London Living Wage

Location

 

Hybrid working, between working remotely and our offices in

Liverpool Street, London.
About Us:
The Advocacy Team is a trusted partner for organisations committed to creating a more just world. Our core services encompass public affairs, consultancy, policy, research support, and training, all geared towards supporting our clients to execute innovative and impactful campaigns. Equity is the cornerstone of our work; it's not just a word but a guiding principle that influences every facet of our mission, from the causes we champion to the way we do business.  
Job Description:
As a Junior Associate (Sales and Marketing), you will play a pivotal role in supporting our work by assisting in the planning, promotion, and execution of events and training programs, as well as wider communication outputs. This is an entry level, trainee position. 
Key Responsibilities:
Marketing and Content Creation:

Collaborate with the  team to create and edit content that highlights our advocacy campaigns, consultancy services, and upcoming events and training programs.

Contribute to the development and execution of marketing campaigns designed to promote positive social change.

Conduct research to stay updated on social justice trends and advocacy opportunities.

Event Promotion:

Promote our events and training programs through various marketing channels, including social media, email campaigns, and our website.

Work closely with the team to develop promotional materials and strategies for events and training sessions.

Assist in maintaining and updating event information on our website and other platforms.

Event Organisation:

Assist in planning and organising events and training programs that align with our mission.

Coordinate logistics, such as venue selection, catering, and guest list management.

Work with the team to ensure a seamless and impactful event experience for attendees.

Administrative Tasks:

Support the team with various administrative tasks as required. 
Requirements:
A bachelor's degree in marketing, business, or a related field is preferred but not required.

Strong written and verbal communication skills.

A basic understanding of marketing and content creation concepts, with a strong desire to learn.

Exceptional organisational and time management skills.

A creative and innovative mindset, driven by the desire to make a positive impact.
Benefits:
Salary in line with the London Living Wage.

Opportunities for professional growth and development.

Immersion in a mission-driven work environment.

A collaborative and multicultural team, committed to social justice. 
How to Apply:
To apply, please send a CV and a one-page cover letter explaining how you meet the requirements of the role to isabella@theadvocacyteam.co.uk. Closing date for applications is Friday 17th November 2023.